lllegal Curve has taken the liberty of grouping together the four Easternmost provinces in Canada in order to make up a squad. The team is surprisingly decent, considering the relatively sparse populations of the Maritime provinces and has a nicely balanced forward group, albeit one that lacks depth and experience.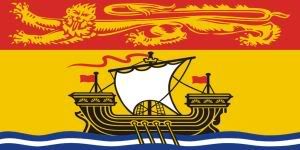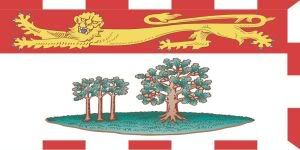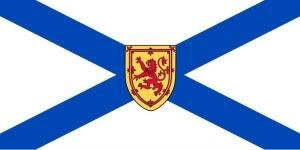 Coach: John Brophy
Goalies:
1. Joey MacDonald
2. Drew McIntyre
3. Dan LaCosta
Defence:
1. Colin White
2. Adam Pardy
3. Nathan McIver
4. Aaron Johnson
5. Randy Jones
6. Derrick Walser
7. Brad Brown
Forwards:
1. Sidney Crosby
2. Dan Cleary
3. Ryan Clowe
4. Ted Purcell
5. Brad Richards
6. Michael Ryder
7. Jon Sim
8. Steve Ott
9. James Sheppar
10. Eric Boulton
11. Pascal Pelletier
12. Darryl Boyce
13. Jason King
Providing a contrast to some of the other, smaller provinces, the Maritimes see their strength at forward rather than on the back-end. Being led by Sidney Crosby doesn't hurt, but there is a nice mix of experience and potential in the top 9 forwards. Highly touted prospects James Sheppard and Ted Purcell should compliment grizzled vets like Dan Cleary and Michael Ryder to combine for a very passable forward corps. Though they lack depth, they should be able to compete against the competition.
The defence and goalies are quite inexperienced, with the goalies having little to no NHL minutes under their collective belts. MacDonald showed well in brief stretches on Long Island, and McIntyre has been very good in the AHL. Colin White leads a group of young defenders who possess a mix of skill and toughness. They won't intimidate anyone, but they shouldn't embarrass themselves either. I line them up as follows:
Cleary-Crosby-Clowe
Ott-Richards-Ryder
Sim-Sheppard-Boyce
Pelletier-McDonald-Boulton
Jason King is my extra man.
Defensively, I have my top six like this:
White-Pardy
McIver-Johnson
Jones-Walser
Brad Brown is the seventh.
I chose John Brophy as coach just for old times sake. I am sure he would be a media favorite and keep the players in check.
Any additions or deletions? Want to take issue with including Newfoundland and Labrador in the Maritimes? Lets hear it in the comments.
Next up on our Provincial tour: Manitoba and Quebec.